Automotive Window Tinting
Automotive Paint Protection
Car & Truck Accessories
Electronics
Read More Here
Superior Quality and Service
"Treat everyone's vehicles as if they were your own."  Bill Culp 1990
I want to thank you for taking a moment to read this about us (me) page. I've been in and around automobiles for over 26 years and I've learned a lot with numerous certificates of completion an certifications for the different services I offer. More importantly I've learned how not to treat people! I attribute a large part of my success to the people that have guided me to where I am now. Please don't get me wrong I'm not perfect but I try to do the best I can.
See our Work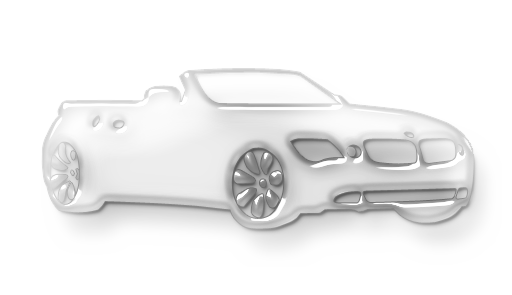 Locally owned and operated just outside historic downtown Aberdeen 707 South Pinehurst Street. With a commitment to quality products. Offering true warranty and product support that others may imitate, but rarely duplicate.
Since the early 90s I've worked for relatively small businesses and the "Think small miss small." mentality has grown on me. My mantra is if you need anything have any problems, questions, or concerns please give me a call or stop by.  All in all I genuinely try and be the type of person that says, If don't like it you can't have it. A take away from life experiences.
I Want To See This